WHERE IS IT TAKING PLACE
Salou is a municipality in the province of Tarragona, in Catalonia, Spain.
The city is approximately 10 km from Tarragona on the Costa Daurada and 112 km from Barcelona.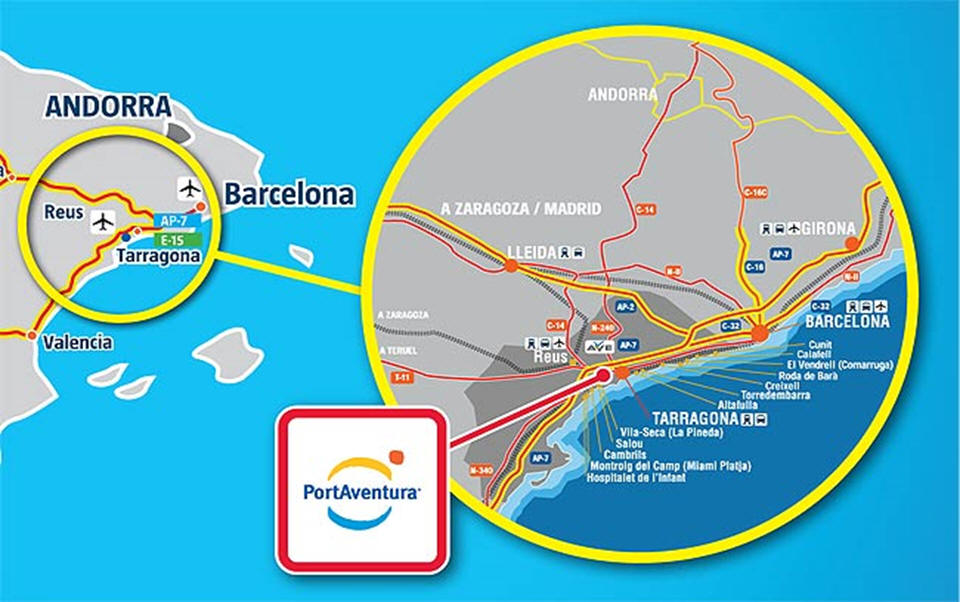 Aside from its string of beaches interrupted by rocky coves, and its landscaped promenade, one of its main attractions is the PortAventura resort. The Dutch movie Costa! and the television series with the same title were both filmed in Salou.
All this and much more, just 5 minutes from the famous beaches of Salou, 10 minutes from the restaurants of the well-known fishing village of Cambrils, 10 minutes from the Roman remains of Tarragona city, and just 1 hour from the dynamic and cosmopolitan city of Barcelona. Don't wait a moment longer – come and discover this unique Costa Daurada resort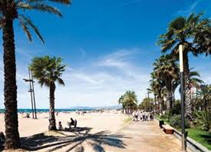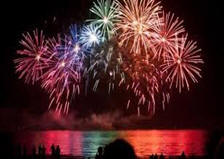 GENERAL INFORMATION
_________________________
_________________________
News

Safety and Security
Newsletter 2 of 3 [23-04-2015]
Newsletter 1 of 3 [19-04-2015]
An invitation to all organizations has been sent.
Tuesday 23.12.2014

The website for the games go live.
Tuesday 23.12.2014

More News...
Highlights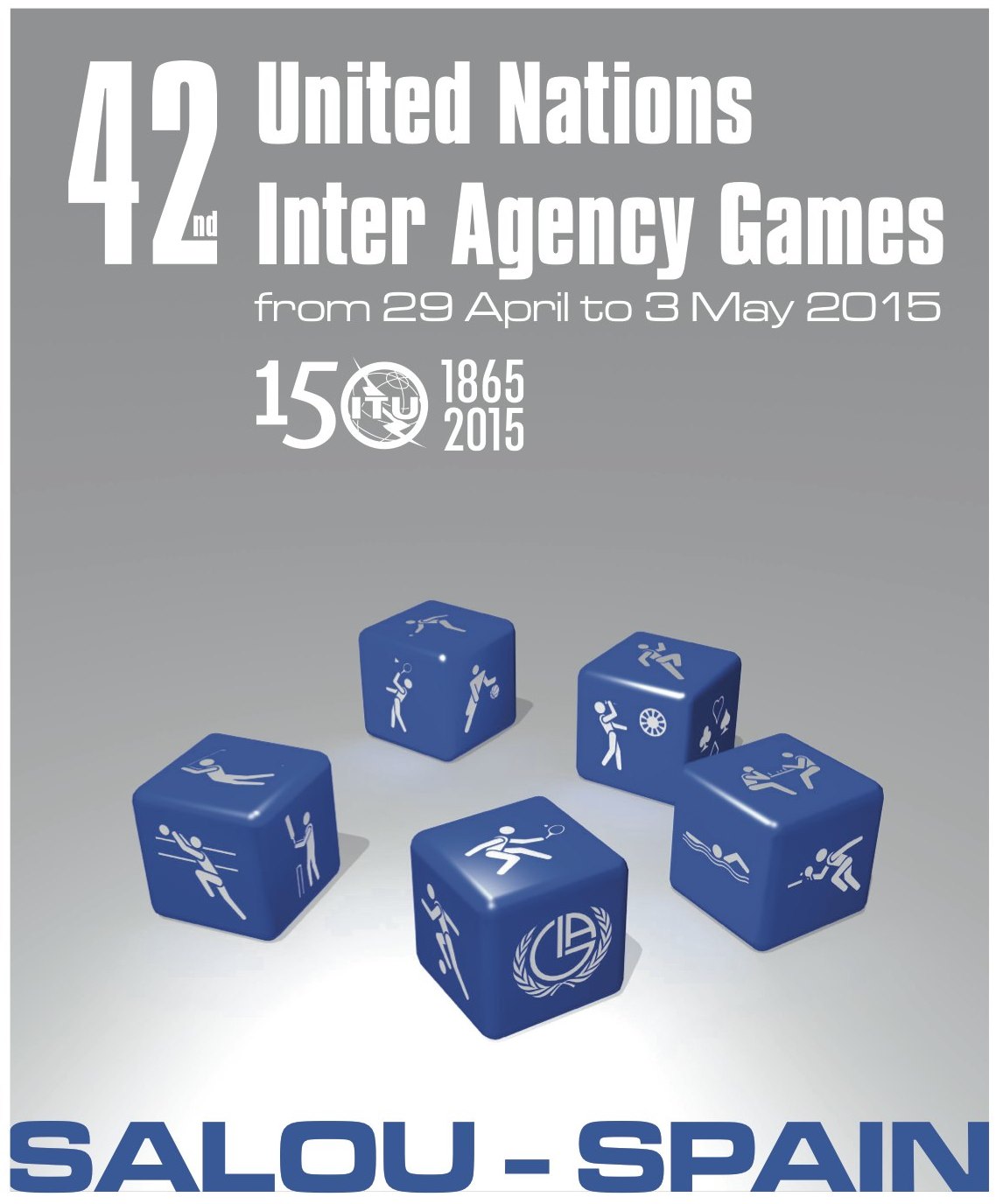 Copyright 2015 Inter-Agency Games 2015. All Rights Reserved.